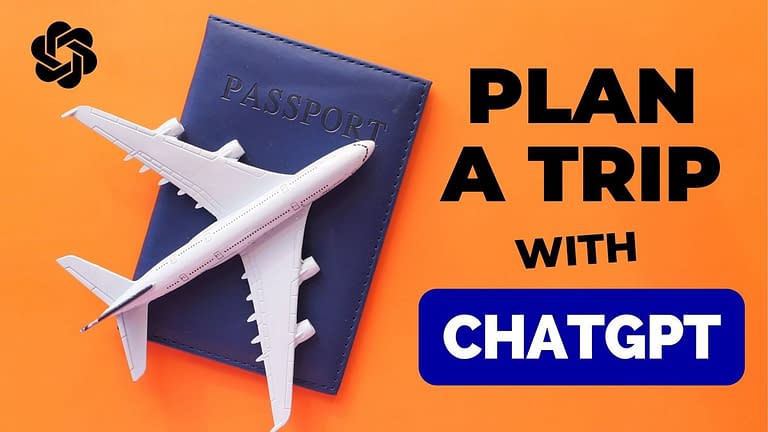 You have probably heard the buzz around ChatGPT and the gazillion use cases people are proposing, but is it useful to plan a trip with ChatGPT? To answer that question, I think it is worth thinking about the following. What can ChatGPT offer that other tools don't. In this post, we cover 11 question ideas you can ask ChatGPT to plan your trip and save money while you do it.
Trending now
Check out the most visited posts right now 🙂
Hey there!
I want to help you fly, go on adventures, and travel around the world for (almost) FREE. I've spent the last 15+ years travelling around the world, and took over 550+ flights.
Hope you enjoy the blog!
Have you ever tried searching for the letter U? I guess most people don't know that U is the least used vowel in the English alphabet. But there are also many more interesting facts about U that are not known at all. As a matter of fact, the search volumes for U are huge. More than 4.5M monthly searches, and over 700k searches just in the United States. Surprised? The letter U has a rich history, dating back to the ancient Phoenician writing system. Here are 7 facts you need to know about the letter U in 2023.
I'm no expert, but I'm glad to help 🙂
I love flying, and I run this blog for fun. I committed to keep it ad-free, to preserve a smooth experience. If you would like to contribute, many of the links I use here are affiliate, which means that I get a small commission, at no extra cost to you.
Thanks for supporting the blog!